Relish Content
A London social media agency for local marketing, live events and retail. Experience in hotels and destination marketing, we manage Twitter, Facebook, Instagram, Pinterest accounts for small businesses and marketing and PR departments who need help with their social media. We are based in Chelsea.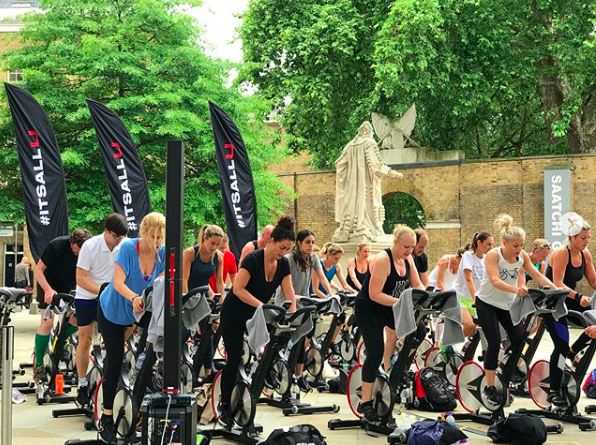 A social media engagement agency
We help brands and businesses tell their stories, develop authentic voices and engage their audiences through strategic planning and high-quality content.